About Us
We are a professional manufacturer(exporter) producing high quality of pistol / rifle parts and complete firearms. Since established in 1992, we have been supplying premier products to firearms companies and end-users all over the world. In August 2016, Dasan officially designated as a defense contractor manufacturer by the Defense Acquisition Program Administration of Korea allowed to supplies firearms to Korean troops.
We are committed to producing firearms that guarantee durability and accuracy based on the highest quality of materials and world-class precision processing technology. From design to completion, we have the ability to design, develop, and process. We also have computerized and automated manufacturing facilities and mass production capabilities that enable us to perform all processes from casting to molding and precision machining.

As a manufacturer of advanced firearms, we have been acknowledged for its quality and technology, and now we are receiving favorable reviews from overseas markets for assault rifles and 1911 pistols, such as AR15 series and AK47 series, in various countries such as Southeast Asia, middle east, Europe, USA. Currently, our headquarters (plants 1, 2, 3) are located in Wanju, Jeonbuk. We operate an American factory in Georgia, USA and have a European office in Germany.

Global DASAN

Innovative, challenging, and passionate, creating the future and trusted by customers Top-notch company DASAN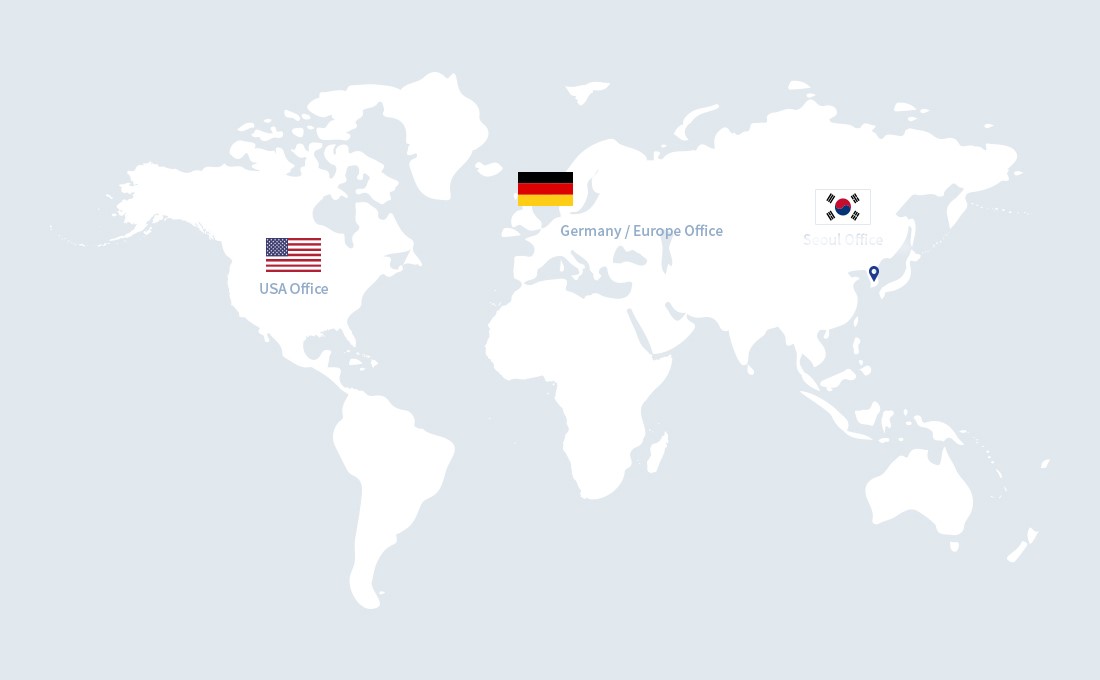 Dasan Europe Office (Germany) Established (2014)

Frankfurter Str. 44, 61476 Kronberg, Germany

Dasan USA Subsidiary established (2011)

2400 Chattahoochee Dr. Duluth, GA 30097

DASAN 17, Tekeunobaeli 2-ro, Bongdong-wup,
Wanju-gun, Jeollabuk-do, Korea 55314